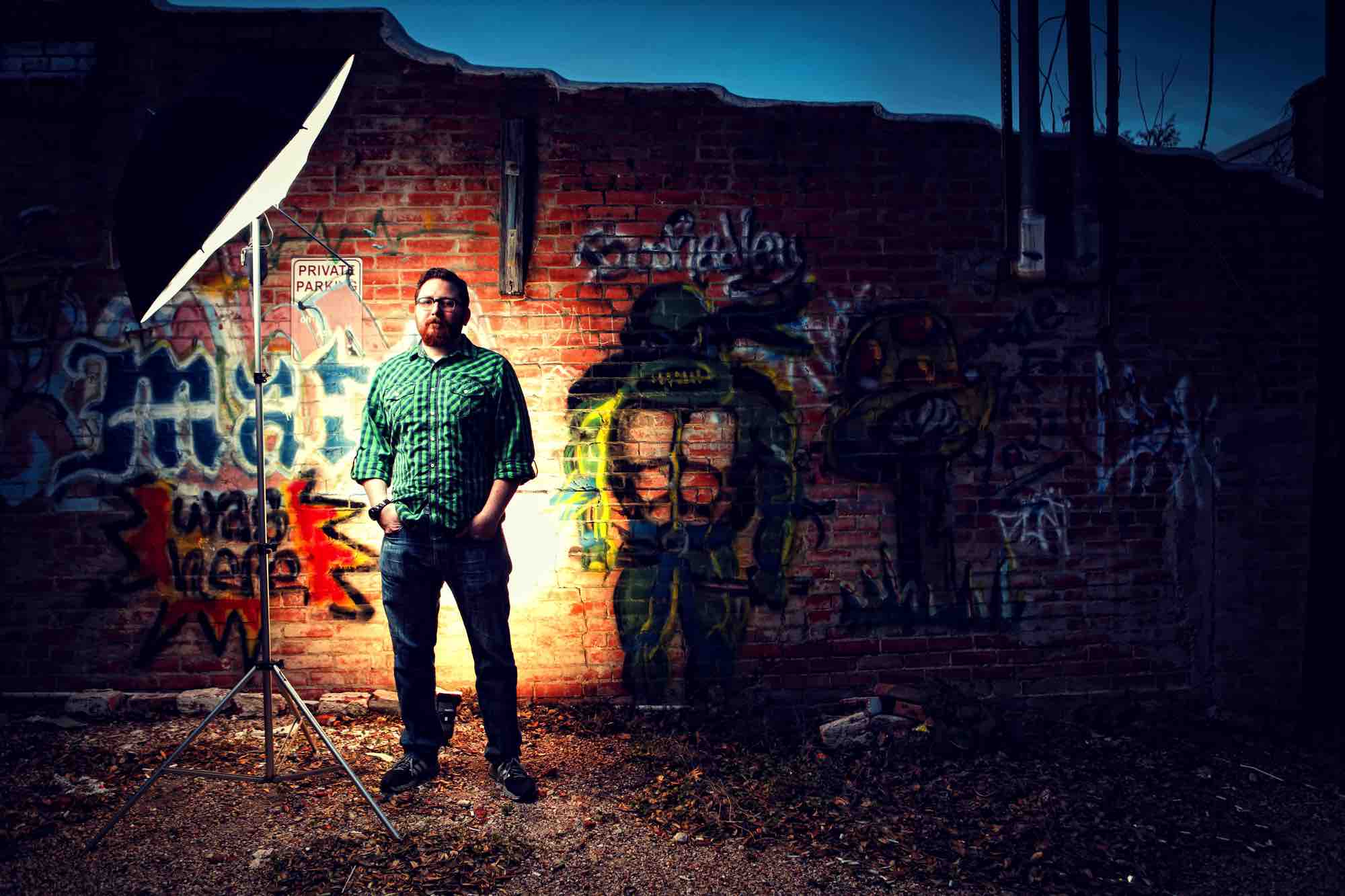 After working in-house for ministries and small companies for over a decade, I created Craft+Story as an independent studio to build websites and apps that could be managed by small, internal teams (or just one person). I believe that there's a moment when a lot of us outgrow the simple Wordpress template we bought online, but we're afraid to bring in a whole team of experts that might just build a crazy, powerful solution that can only be updated by them (or a much larger internal team).
At Craft+Story, we build tailored solutions for your small team. Like everybody else, we'll work with you, ask a lot of questions, and deliver a finished product. Unlike a lot of studios, though, we're going to spend most of our time working with you to build systems (content strategies, project management, and more), tailoring the CMS (content management system) for your needs with custom content elements and backend systems, and then showing you how to run it. After we launch, we can hold your hands for as long as you need, but we'll prepare you to fly solo. With your new systems in place, you can run everything yourself or bring in your own experts; and you'll never have to worry about paying a studio to update your content or manage your site.
If you're wondering, Craft+Story is me (Jeremy) and a cadre of specialists that I bring in for different projects. I don't outsource any of Craft+Story's projects to hidden contractors, but I do pull together different teams for different needs. You'll get to meet anyone working on your project (in fact, that's basically required). If you want to know more about me, for some reason, you can check out my personal blog or the book I wrote about customizing one of my favorite CMS solutions called TYPO3 Templates.
If you're a small business or ministry looking to get the most out of the web, get in touch with us!